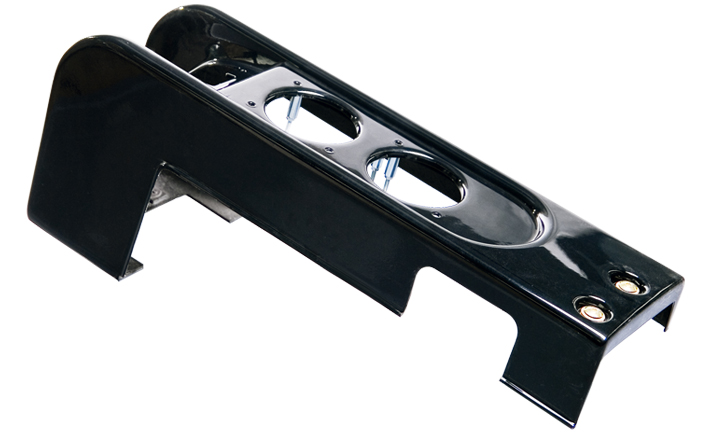 For our automotive partners we produce the following parts with the use of polyester raisin:
body parts,
construction equipment parts,
caravan\camper parts,
industrial equipment and air conditioner enclosures
Our products are available in all RAL colours.
Laminates have a lot of benefits. They are highly resistant to weather conditions. Thanks to high stability and chemical durability laminates are used in various fields.
Some examples of our products are presented below.